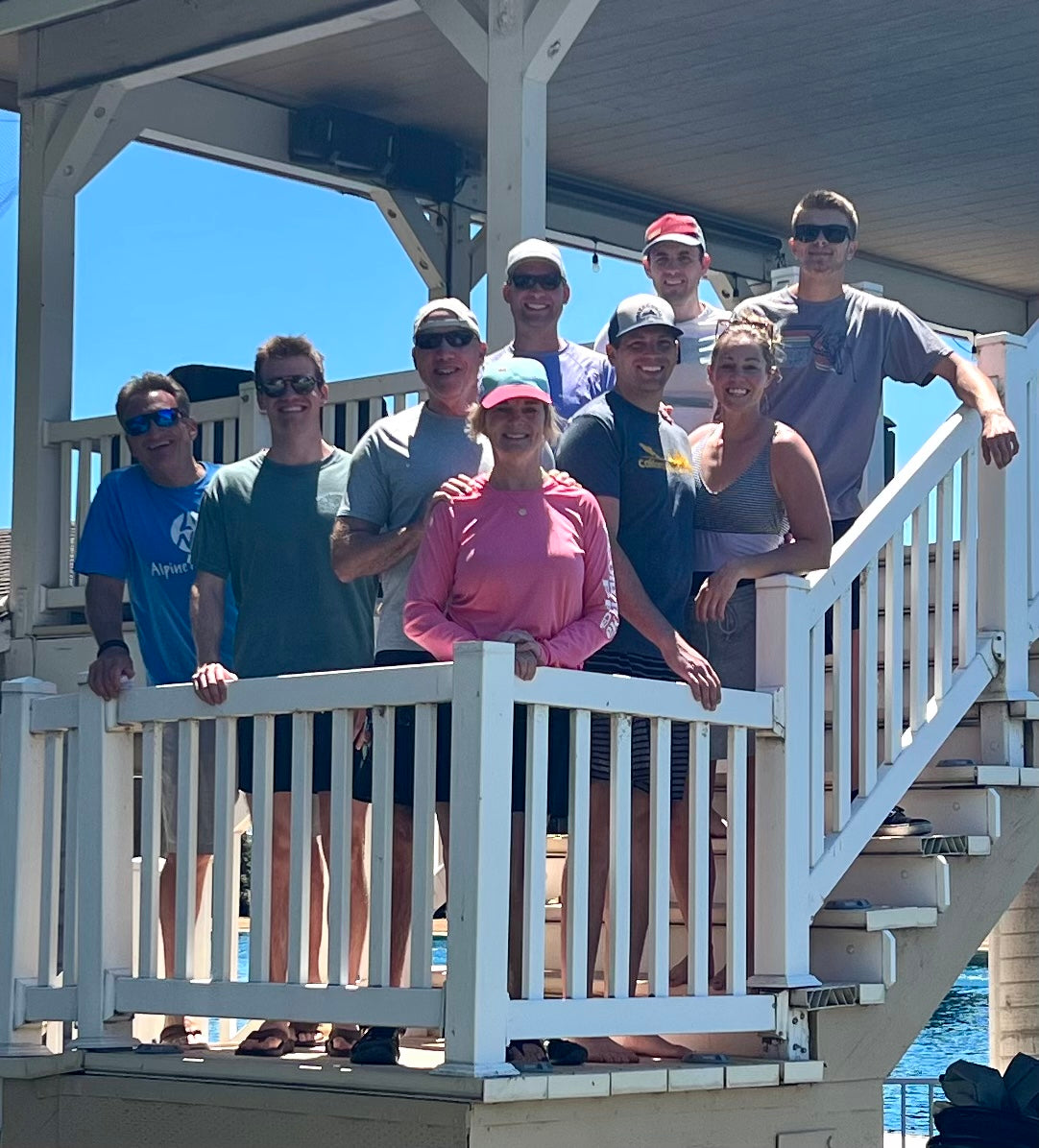 Dave & Leslie Blakely - Redmond, WA
"Our family visited California Ski Ranch last year and had absolutely our best ski camp experience ever…..and we have visited several operations over the years. Paul's coaching and Ryan's driving were instrumental in helping several members of our family ski their PB. CSR is a World Class Experience from start to finish."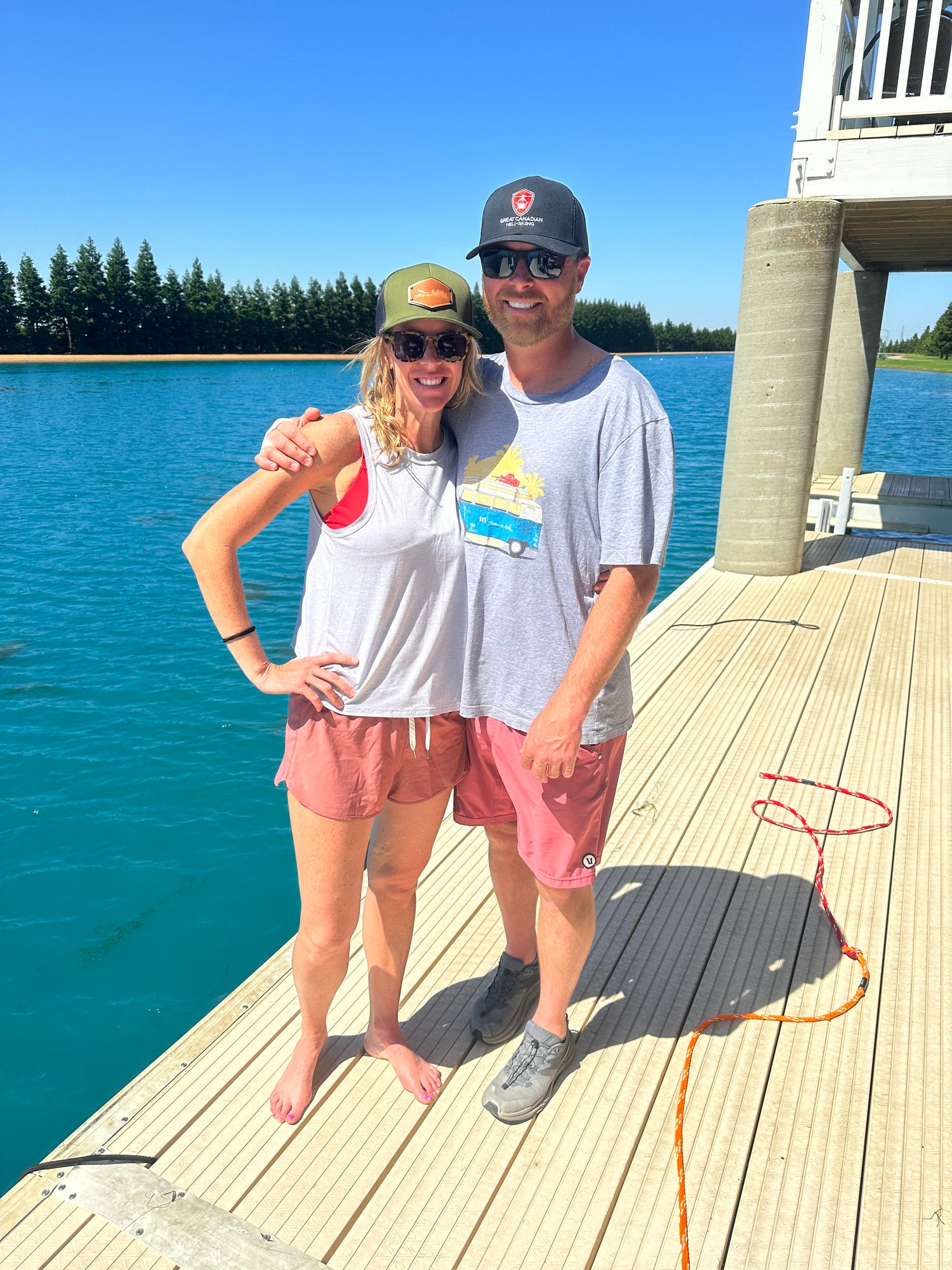 Jeff & Katie Wood - Salt Lake City, Utah
"We could not have had a better time! Everything was exceptional... the lake, the coaching, the food, the communication, the positive energy, the members, everything was beyond what I was expecting. We will definitely be back. HIGHLY RECOMMEND!"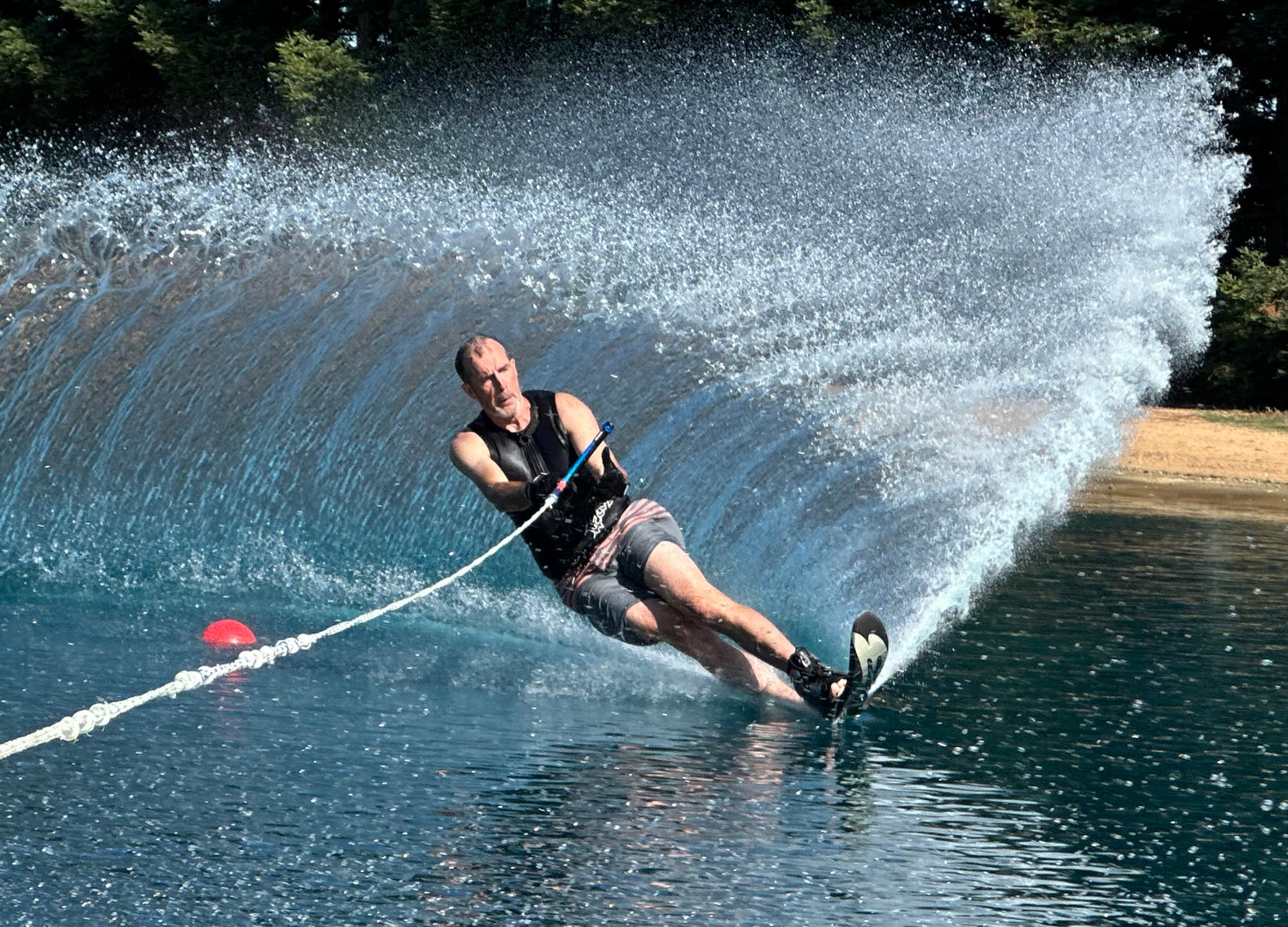 Fred Barham - Alberta, Canada
"We just completed the 8 set vacation at California Ski Ranch. We had a great time. The coaching, equipment, conditions, and hotel were all beyond our expectations. Paul and Kennedy do a great job of accommodating skiers of all levels. We will definitely will be coming back."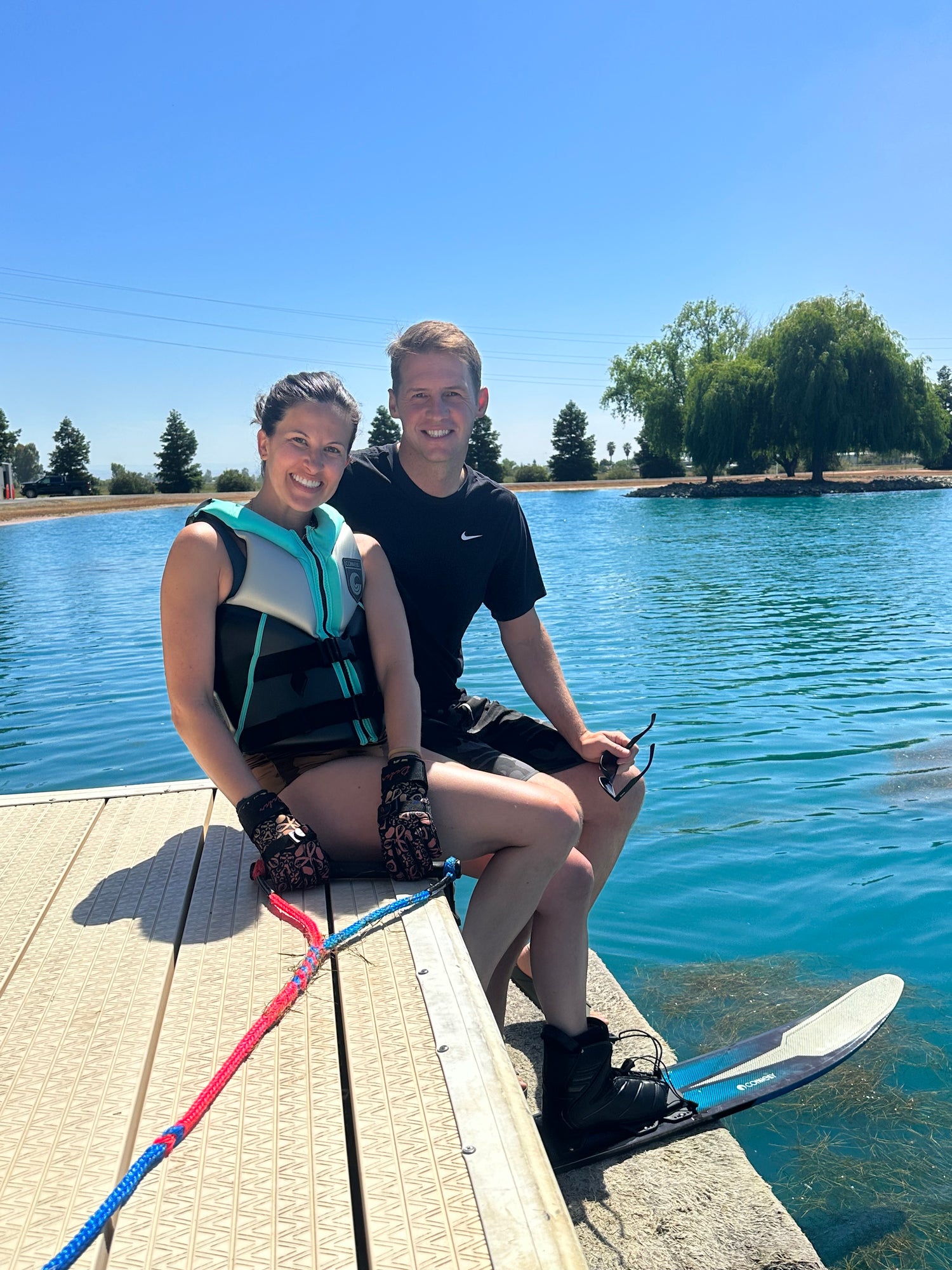 Ryan & Caroline Simmons - Salt Lake City, Utah
"This is one of our favorite couples trips of all time! The water, the boat, the skis, and the coaching are awesome. Paul, Kennedy, and Ryan made it all so easy. Our group ranged from beginners to experts and every person had the best experience.  Kennedy arranged for our hotel and brought in lunch to the lake to maximize our time. Flying in was no problem. The dock house is comfortable and shady and a great place to sit and laugh. This is the "one-click trip" we'll now look forward to every year. Thank you Paul and team for being so great!!"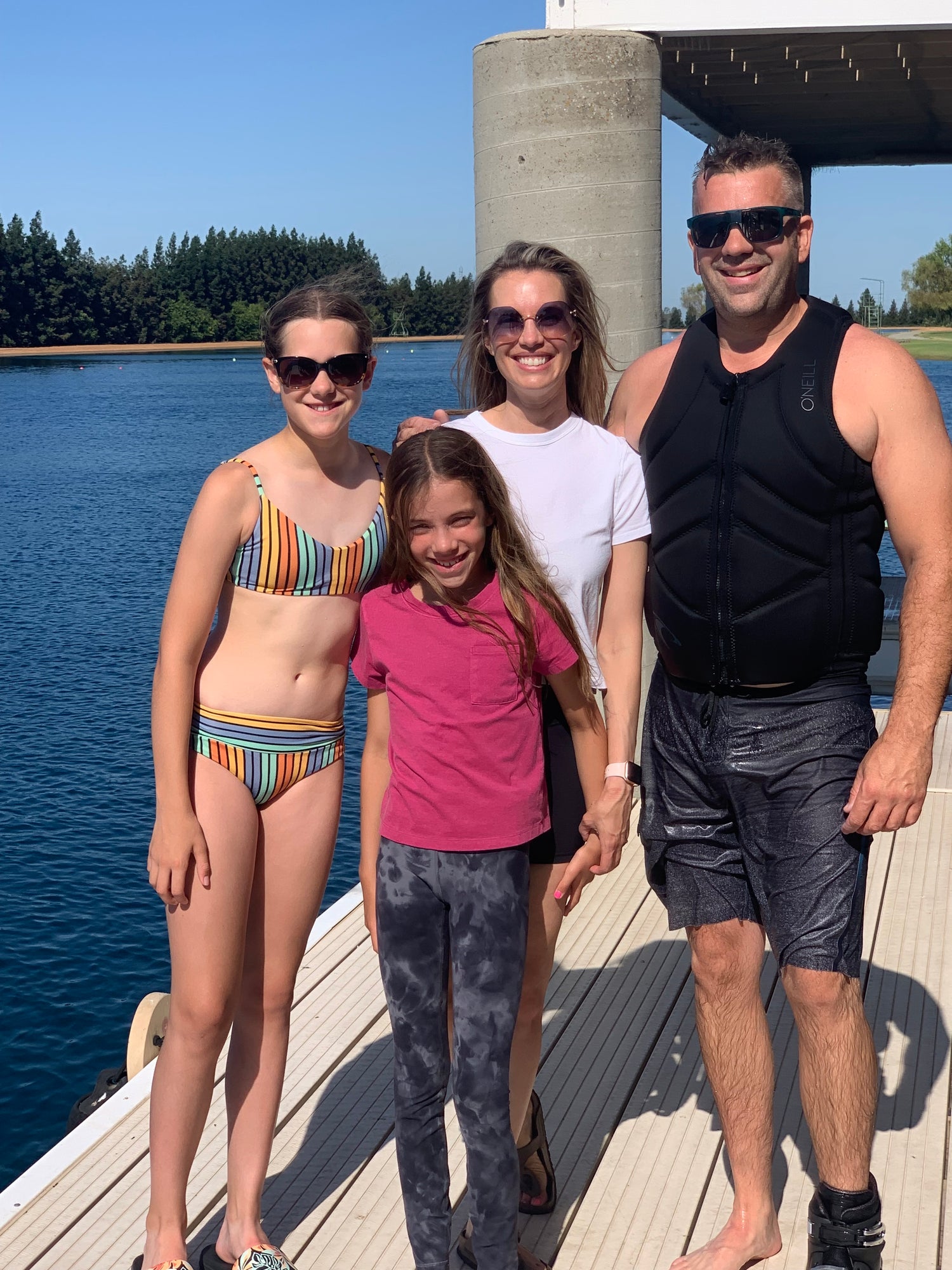 The Davis Family - Salmon Arm, BC, Canada
"California Ski Ranch is a fulsome experience for family and friend vacations, short or long. You get to experience a prestige venue, excellent company, beautiful dockside, waterfront and most of all encouraging coaching for all waterski levels. Paul is like family and we can't wait to get there again soon."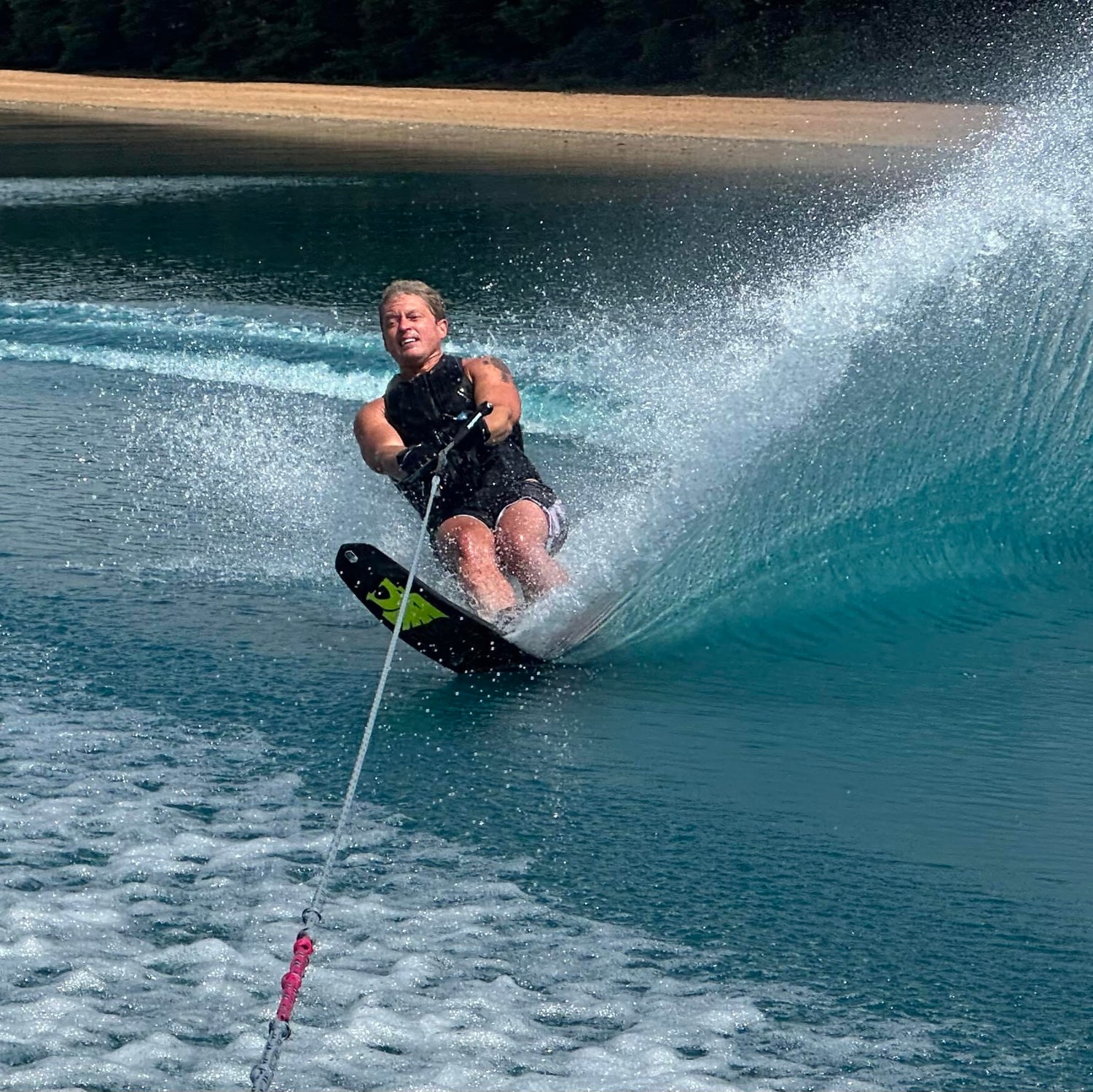 Steve Straus - Portland, Oregon
"CSR did not disappoint! Kennedy was huge getting all the logistics figured out, Gloria put my back into alignment, Ed drove straight and true, and Paul's coaching was spot on! Beautiful lake, great people, amazing experience. I'll definitely be back."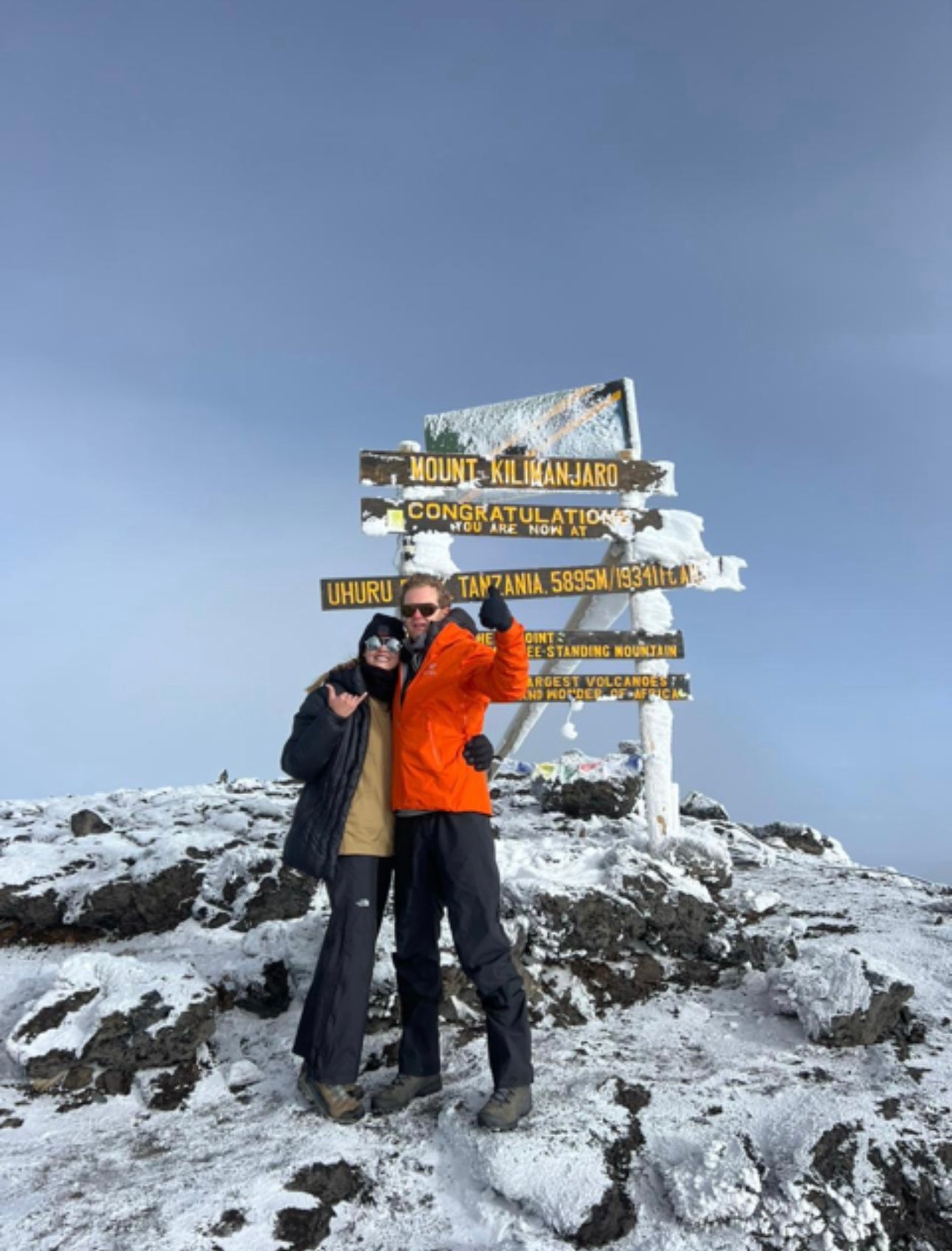 Javier Garcia & Ashley Kronemeyer - San Luis Potosí, Mexico
"We were the first guests last season and travel a lot. We can't wait to get back this year."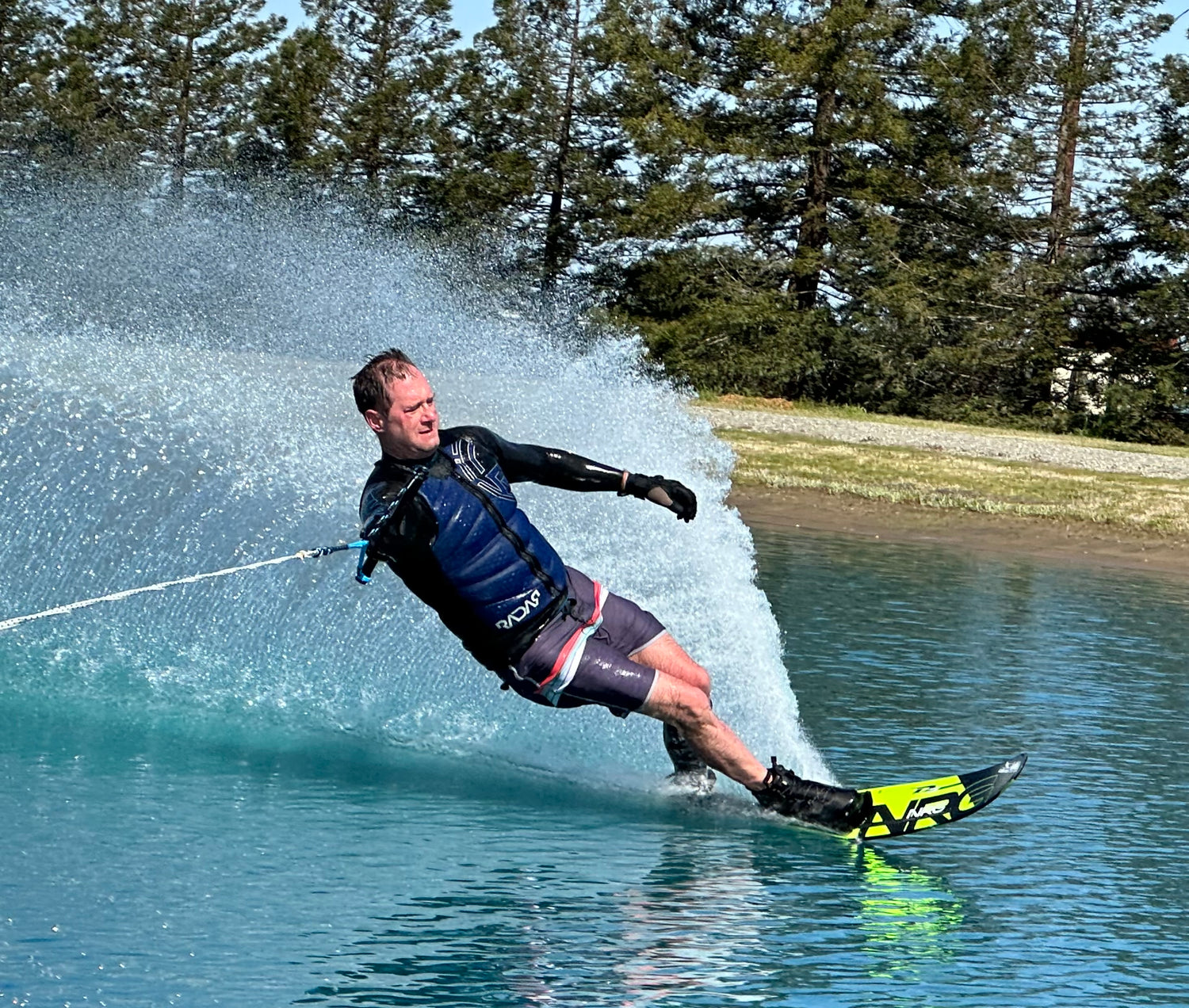 Darcy Notland - Edmonton, AB, Canada
"Thanks for the hospitality CSR! GREAT site and even greater people!! Highly recommend!"