California Ski Ranch at Redwood Shores
Redwood Shores is one of the finest water ski facilities in the country. It features a spacious two-story dock, landscaped turn islands, and sculptured shorelines. Surrounded by our signature redwood trees, Redwood Shores provides each skiing guest with perfect water ski conditions every visit.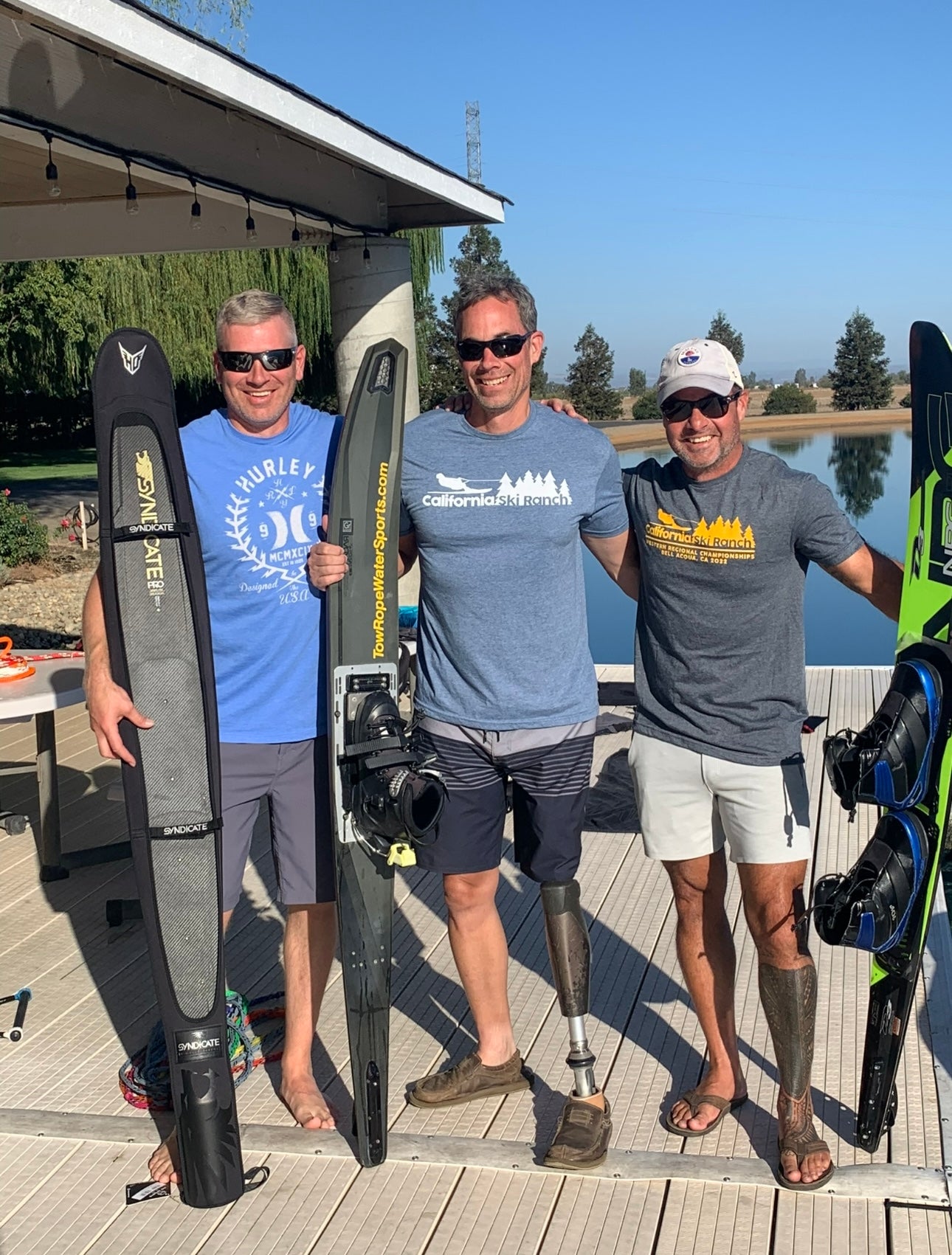 The Premier West Coast Ski & Stay Destination
California Ski Ranch offers a luxury water ski vacation in the Northern California Sierra Foothills. Our guests can expect a very relaxed ski culture on our dock and a positive coaching atmosphere while out on our 2,800' record capable tournament water ski lake. Sunny days and warm water temperatures make California Ski Ranch at Redwood Shores a five-star water ski vacation.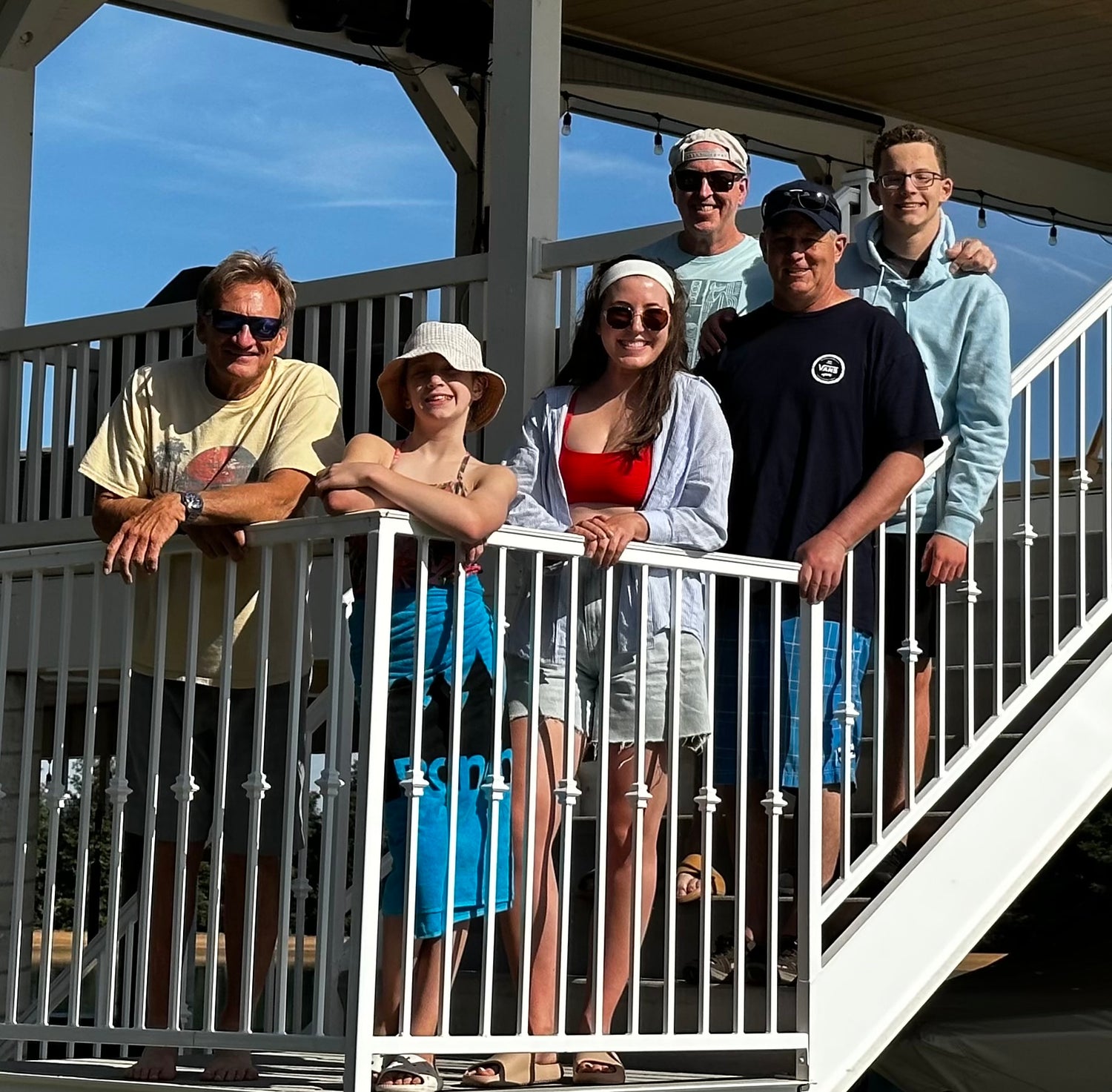 Book your dream ski-cation today!
NEW FOR 2023
We now offer skiing Sunday thru Friday each week. Our full stays are now 5-days and 4-nights based on Sunday or Monday check in dates with Thursday or Friday check-out dates. Short stays of 3-days and 2-nights are available within those time frames as well.
EXCITING NEW ADDITIONS FOR 2023
California Ski Barn is completed & fully stocked.
Hot Tub has been added to help soothe those sore ski muscles.
Luxury Dock Upgrades with a new staircase & new dining facilities upstairs.
Lakeside Lodges, our on-site accommodation construction has begun.
Purchase CSR gear online now! Visit the "CA Ski Barn" tab above.
Follow us on Instagram & Facebook to stay up to date with all the latest CSR news.